We are a leading plastics manufacturer in Nigeria since 1976.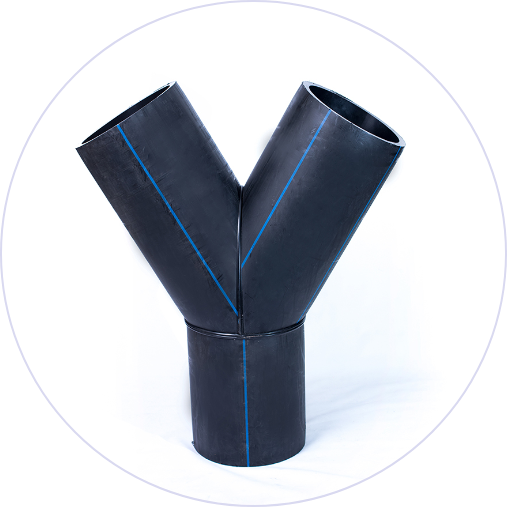 At Panar, quality is our highest priority. We rely on the depth of our engineering talent to ensure our product is unparalleled in the market.
Panar aims to provide complete customer satisfaction through timely delivery of quality products and services with continual improvement to our system based oncustomer feedback.